We hope you are enjoying the extra time to read. Please make a note of any good books that you think the rest of the group would enjoy too.  Submit your ideas to Mary Jane Slugg with the name and author of the books.
Please contact Mary Jane Slugg shoresluggs@aol.com
for more information.
Keep scrolling down for the Evening book choices!
DAYTIME BOOK CHOICES  FALL 2021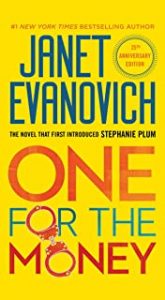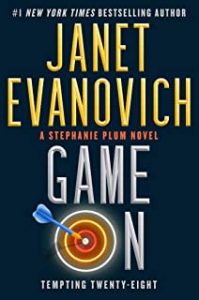 Tuesday, September 21, 2021  The Stephanie Plum Series by Janet Evanovich – choose any one of the 28 books in this series
We are meeting at Castaway Cafe.  See your newsletter for details.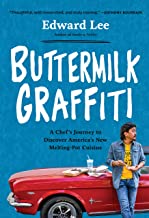 Tuesday, October 19, 2021   Buttermilk Graffiti by Edward Lee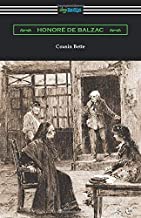 Tuesday, November 9, 2021   Cousin Bette by Honore de Balzac
The book for Tuesday, December 7, 2021 has not been chosen.
EVENING BOOK CHOICES   FALL 2021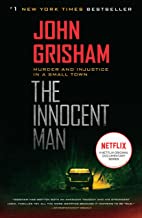 Wednesday, September 29, 2021   The Innocent Man by John Grisham
We are meeting at the home of Sandy Sieber.  See your newsletter for details.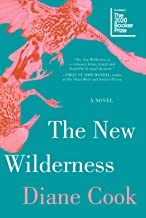 Wednesday, October 27, 2021   The New Wilderness by Diane Cook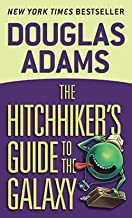 Wednesday, November 17, 2021   The Hitchhikers Guide to the Galaxy by Douglas Adams
The book for Wednesday, December 15, 2021 has not been chosen.
Lists of books previously read over the past few years can be found at the bottom of this page.  This will give you some idea of our book choices.
When we resume our meetings in person, following is information on how we have met in the past:
DAYTIME BO
OK CLUB
Daytime Book Club
Usually meets the third Tuesday of the month at 12 noon at Crest Pier Community Center, 5800 Ocean Avenue, Wildwood Crest (between Crocus & Heather) .  
Please bring your lunch & beverage
Dessert will be provided
EVENING B

OOK GROUP
Evening Book Group
Usually meets the fourth Wednesday of the month at 6pm
Mulligan's Shore Bar & Grill, 310 West Hildreth Avenue, Wildwood.
We discuss the books after ordering dinner.
Contact Mary Jane Slugg at 609-884-7041 or shoresluggs@aol.com to let her know you are coming for each book club meeting.
PREVIOUS READI
NG LISTS: